Far East Movement, a popular American electro band, best known for their recent hit "Like a G6" has posted on their official blog saying they had been working with Cheryl and will.i.am:
session with Will.i.am and Cheryl Cole in london. wrote n recorded somethin sick. bubblin.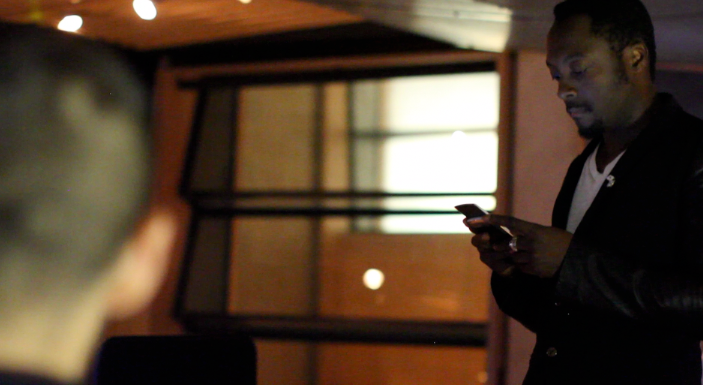 Can't WAIT to see what they come up with Cheryl and Will, the new material sounds like it's going to be a banger!